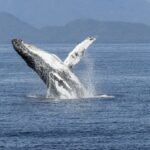 Take a relaxing journey as you become a whale drifting through a sea of peace. Includes authentic humpback whales sounds in background!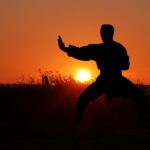 Use this guided meditation to strengthen and protect your energy body using a shield of light.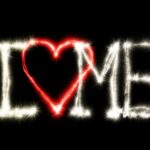 The first step toward happiness is self-love. You simply cannot ever be happy if you don't fully love and accept yourself for who you are. This guided meditation, with theta wave background audio will help you establish the self love frequency within you.
In Session 2 of the Happiness Meditation Collection, we emphasize the importance of Gratitude in maintaining a consistently happy state of being. Includes Theta waves in background.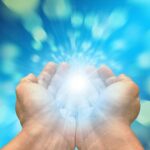 Happiness and success arrive when you are ready to receive them. Use this guided meditation to help you establish the mentality for receiving and usher in a feeling of success. Includes delta waves which help you connect with your deep subconscious.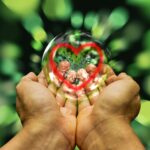 Acceptance of your current situation is the fourth key to happiness. Learn and practice fully accepting who you are with this guided meditation.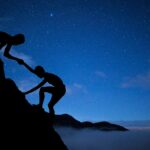 Helping others is the fifth key to happiness. We often don't realize how helping others makes us feel so much better about ourselves. Go deeper into the reasons why with this wonderful guided meditation lead by LoulaLove.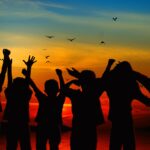 Positivity is the 6th key to happiness. Practice feeling positive and watch your day improve after practicing this inspirational guided meditation.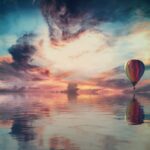 Letting go is the 7th key to happiness. Practice letting go of your expectations of yourself and others with this deeply satisfying guided meditation.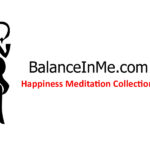 Our Happiness Meditation Collection includes our finest guided audio meditations designed specifically for creating a mindset for happiness.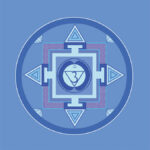 This guided meditation will help you balance your third eye chakra. Your third eye chakra is your center of intuition and awareness. Background audio is provided by world class composer Christopher Lloyd Clarke. Enjoy!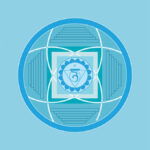 Your throat chakra is your center of communication. If your throat chakra is Weak or Blocked, it's very likely that you won't be able to communicate plainly with others. This audio will help you align your throat chakra. Background audio is provided by world class composer Christopher Lloyd Clarke. Enjoy!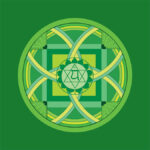 Your heart chakra is the wellspring of love, warmth, compassion, and joy. Listen to the following guided meditation to heal and balance your heart chakra. This audio features background music by world class composer Christopher Lloyd Clarke. Enjoy!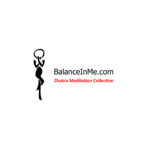 The Chakra Meditation Collection includes 10 of our finest guided meditations designed specifically for clearing and balancing the seven Chakras.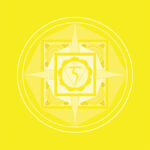 Open your Solar Plexus chakra by listening to this relaxing meditation audio narrated with a beautiful female British voice.