Events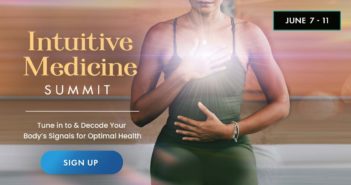 Presenting in this summit are more than 30 of today's highly sought-after intuitive healers, doctors, and researchers — including Judith Orloff, MD, Cyndi Dale, Dr. Titus Chiu, Robert Peng, Dr. Shamini Jain, Deborah King, Kevin Todeschi, and Steven Washington.
They'll share illuminating conversations about medical intuition, and offer practical exercises and techniques that can help you strengthen this inner connection.
This roster of remarkable speakers includes those who can teach you how to strengthen the "muscle" of intuition so you can notice and interpret your body's natural signals — and use them for healing.