Browsing: Lucid Dreaming Meditations
Lucid Dreaming Meditations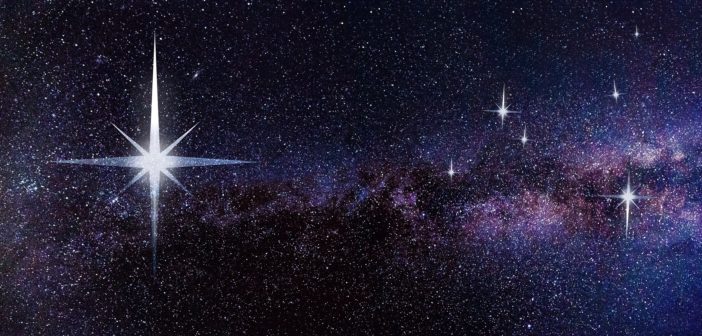 Start your journey toward a lucid dreaming experience with the help of this hypnotic guided meditation.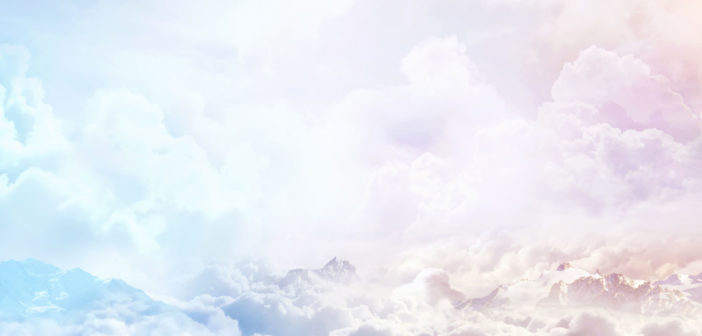 Program your mind to start lucid dreaming by listening to this powerful guided meditation. It comes with relaxing background music to help you get into a state where lucid dreaming is possible. If you've never experienced lucid dreaming before, you will be shocked at how powerful it can be.
Enjoy!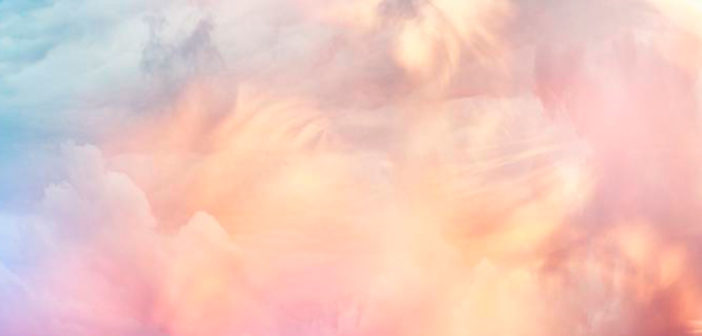 This relaxing audio has relaxing background music with delta waves to help you relax and program your brain for an incredible lucid dreaming adventure.