Browsing: Technology
Awakening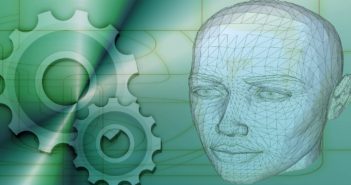 Is humanity on the brink of a higher level of consciousness, as many sages and seers have foretold?
Blog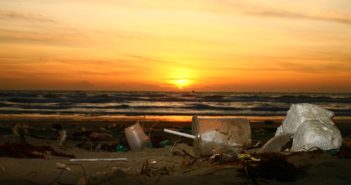 How do we balance our desire to live a conscious lifestyle with our need to pay the bills?  A conscious entrepreneur is someone who works toward this very goal.
Awareness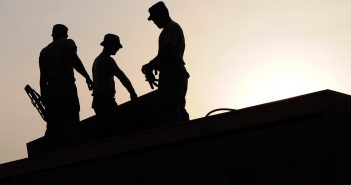 let me explain why robotics are a good thing for humanity, for the simple reason that our goal as a species ought to be full enjoyment, not full employment.