Browsing: Flow States
Flow States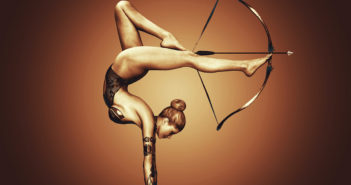 Flow states enable us to achieve greater levels of mastery, higher levels of consciousness, and outstanding creativity.
Awareness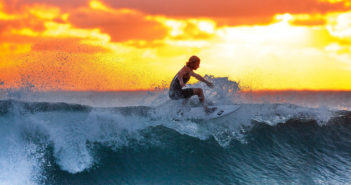 The Golden Mean is a philosophical concept of balance between the extremes of life.
Alchemy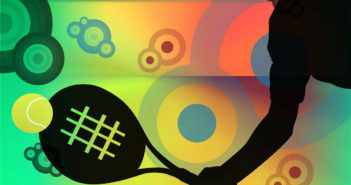 One of the most powerful – and overlooked – lessons was described in Novak's post-game interview, including a radical and powerful technique I would call "alchemy".