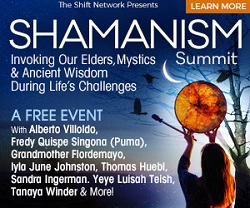 What Is Shamanism?
A shaman can be defined as an earth-centered community guide and healer who travels between worlds to gather and transmit information that helps individuals and the community.
In slowing down to honor and learn from these sacred guides, we are also engaging with some of the descendants of those who survived plagues and atrocities that nearly wiped out their ancestors as they carry forward precious cultural and spiritual knowledge from time immemorial.
Shamanic and mystical practices that help you remember your integral place in the world can now become part of your everyday experience.
In the midst of the upheaval of our current times, earth-based wisdom remains a lighthouse in the storm, shining the light of perennial wisdom and connecting you to the unbreakable spirit that unites us all.
That's why I'm deeply honored to tell you about the Shamanism Summit — an online event taking place July 7-10.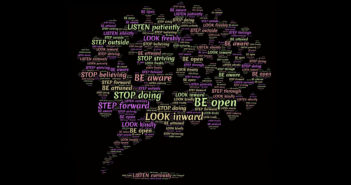 Detachment From Over Thinking Guided Meditation
Thinking too much can prevent you from finding inner peace and balance. This guided meditation will help you stop overthinking and start living in the NOW.
---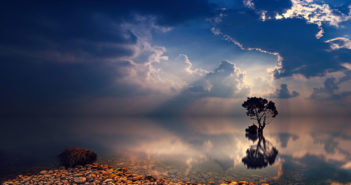 Negativity Release Guided Meditation
Guided meditation with light background music to help you release negative thoughts and beliefs.
---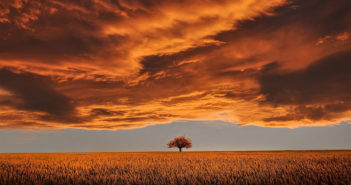 Self-Compassion For Social Anxiety
Release social anxiety with calm breathing and light music.
---
Deep relaxation meditation with nature sounds.
(Yes, the picture is supposed to be upside down, why not? lol)
---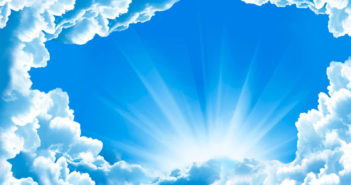 Learn how to meditate with this guided introduction.
---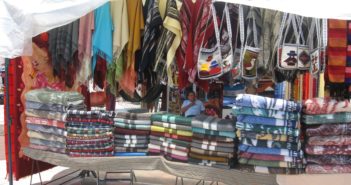 I Am Grateful For My Abundance Meditation With Theta Waves
Most of us live abundant lives. Showing gratitude for this abundance will help you attract amazing gifts from the Universe. Repeat these affirmations often for best results.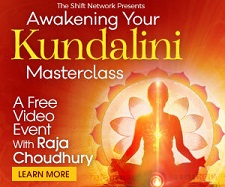 Awakening Your Kundalini Masterclass
July 11, 2020
Join spiritual teacher Raja Choudhury as he guides you on a deeper exploration of the nature of Kundalini, the ways this sacred divine energy can be experienced more fully, and how it can transform your life.
During this one hour complimentary event you will:
Receive initiation into an ancient Shakti Mantra that can quickly awaken this powerful energy in you and change the way you engage with the world
Discover how to visualize and experience the 3 types of Kundalini Shakti in your body through Raja's guided Shakti transmission, mantra, and energy
Map your body as a sacred temple that Kundalini can rise through, and discover the essential secrets of the Sri Chakra Yantra as a map of your inner and outer worlds
---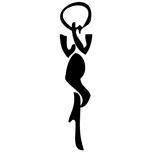 Try Our Meditation App!
All your favorite meditations and affirmations all in one place…
Now Available For Apple Devices
---
Keep it balanced,
Michael Manville
Editor – BalanceInMe.com
| Meditation App | Blog | Guided Meditations | Courses | Events | 
Unsubscribe |
Sent with Light from BalanceInMe.com
Suite 228, 1500-14 St SW
Calgary, AB T3C 1C9
Canada