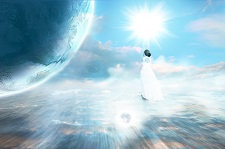 Ascension 101 – How To Embody Your Divine Essence
"Ascension is not really about our physical bodies rising up in the air to the heavens above, it is more about bringing the 'heavenly frequency' down into our physical body and extending it out into our daily life."
In this article:
What Is Ascension?

What Is The "Ascension Process"?

How To Embody Your Divine Essence

6 Tips To Help With the Ascension Process
Continue Reading "Ascension 101"
---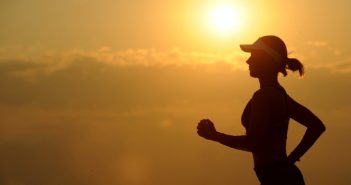 Perfect Health | Guided Meditation | Healing Theta
This guided meditation will help you enjoy better health in your life. Make sure to get into a comfortable position, close your eyes and enjoy this guided meditation, which will help you change your thoughts so your health improves.
---
Unlock Your Hidden Talents, Abilities and Potential
You might have hidden talents and abilities that you are not fully aware of. With this guided meditation, you'll slowly discover the hidden truths about yourself.
---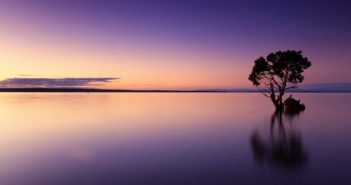 Finding Inner Peace | Soft 4.5Hz Theta Tones | Relaxing Music
This relaxing audio will help you find inner peace. Let go of all the negativity in your life and embrace full positivity.
---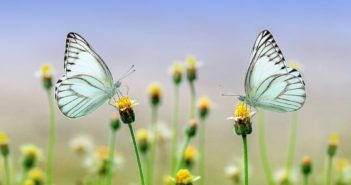 Peace Within Relaxing Audio | Deep Delta
Find incredible inner peace as you listen to this relaxing audio.
---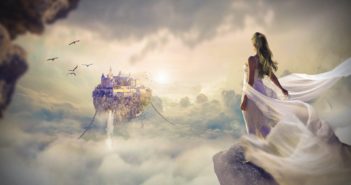 Astral Projection Practice – 40 Minutes
Take an astral journey out of your body with the help of this guided meditation. Light flute and soft drum sounds will help lull you into a deep state of relaxation.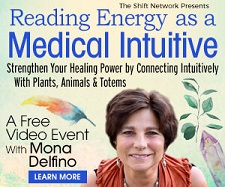 Reading Energy As A Medical Intuitive
July 18, 2020
Join quantum healer, teacher, and author Mona Delfino as she helps you discover how to open to your innate capacity for reading energy as a medical intuitive by connecting intuitively with animals, plants, and totems… practices that can boost your health and vitality and deepen your heart connection to the natural world.
In this eye-opening 60 minutes, you'll:
Boost your spiritual immune system using heart medicine to relax your body and ease the pressure that past traumas are placing on your adrenals
Learn how to use crystals as conduits for improving the focus and effectiveness of your healing work and for clearing negative energies
Explore the special mission that plants have — and how reading them helps you make healing changes where needed
Experience a sound healing designed to help you surrender to self-acceptance and expand your self-trust, the bedrock of intuition
---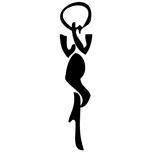 Try Our Meditation App!
All your favorite meditations and affirmations all in one place…
Now Available For Apple Devices
---
Keep it balanced,
Michael Manville
Editor – BalanceInMe.com
| Meditation App | Blog | Guided Meditations | Courses | Events | 
Unsubscribe |
Sent with Light from BalanceInMe.com
Suite 228, 1500-14 St SW
Calgary, AB T3C 1C9
Canada