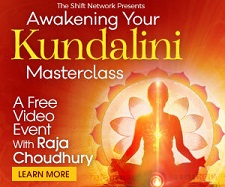 Awakening Your Kundalini Masterclass
July 11, 2020
Join spiritual teacher Raja Choudhury as he guides you on a deeper exploration of the nature of Kundalini, the ways this sacred divine energy can be experienced more fully, and how it can transform your life.
During this one hour complimentary event you will:
Receive initiation into an ancient Shakti Mantra that can quickly awaken this powerful energy in you and change the way you engage with the world
Discover how to visualize and experience the 3 types of Kundalini Shakti in your body through Raja's guided Shakti transmission, mantra, and energy
Map your body as a sacred temple that Kundalini can rise through, and discover the essential secrets of the Sri Chakra Yantra as a map of your inner and outer worlds
---
Peaceful and Safe Sleep Meditation With Delta Waves
Drift off to sleep soundly with this incredible guided meditation. Comes with relaxing delta waves meant to help you fall asleep fast.
---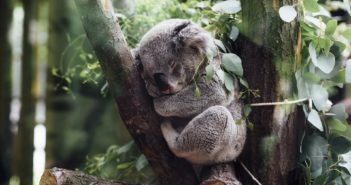 Body Scan Meditation For Deep Sleep
This guided meditation will allow you to focus on every area of your body as you drift on to deep sleep. Make sure play this audio when you're ready to go to bed. It also comes with soft delta waves for best effects.
---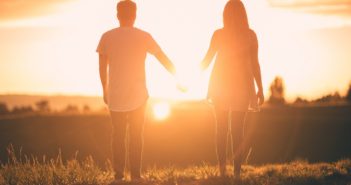 Develop loving kindness toward self and others with this guided meditation.
---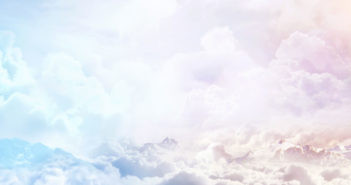 Lucid Dreaming Guided Meditation
Program your mind to start lucid dreaming by listening to this powerful guided meditation. It comes with relaxing background music to help you get into a state where lucid dreaming is possible. If you've never experienced lucid dreaming before, you will be shocked at how powerful it can be.
---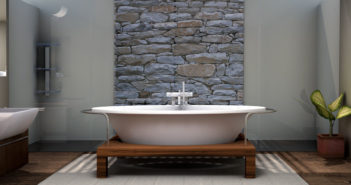 Use the vast power of your subconscious mind to achieve financial abundance. Through visualization, you can program your subconscious mind to transform your reality.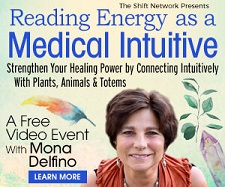 Reading Energy As A Medical Intuitive
July 18, 2020
Join quantum healer, teacher, and author Mona Delfino as she helps you discover how to open to your innate capacity for reading energy as a medical intuitive by connecting intuitively with animals, plants, and totems… practices that can boost your health and vitality and deepen your heart connection to the natural world.
In this eye-opening 60 minutes, you'll:
Boost your spiritual immune system using heart medicine to relax your body and ease the pressure that past traumas are placing on your adrenals
Learn how to use crystals as conduits for improving the focus and effectiveness of your healing work and for clearing negative energies
Explore the special mission that plants have — and how reading them helps you make healing changes where needed
Experience a sound healing designed to help you surrender to self-acceptance and expand your self-trust, the bedrock of intuition
---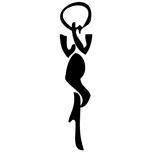 Try Our Meditation App!
All your favorite meditations and affirmations all in one place…
Now Available For Apple Devices
---
Keep it balanced,
Michael Manville
Editor – BalanceInMe.com
| Meditation App | Blog | Guided Meditations | Courses | Events | Unsubscribe |
Sent with Light from BalanceInMe.com
Suite 228, 1500-14 St SW
Calgary, AB T3C 1C9
Canada