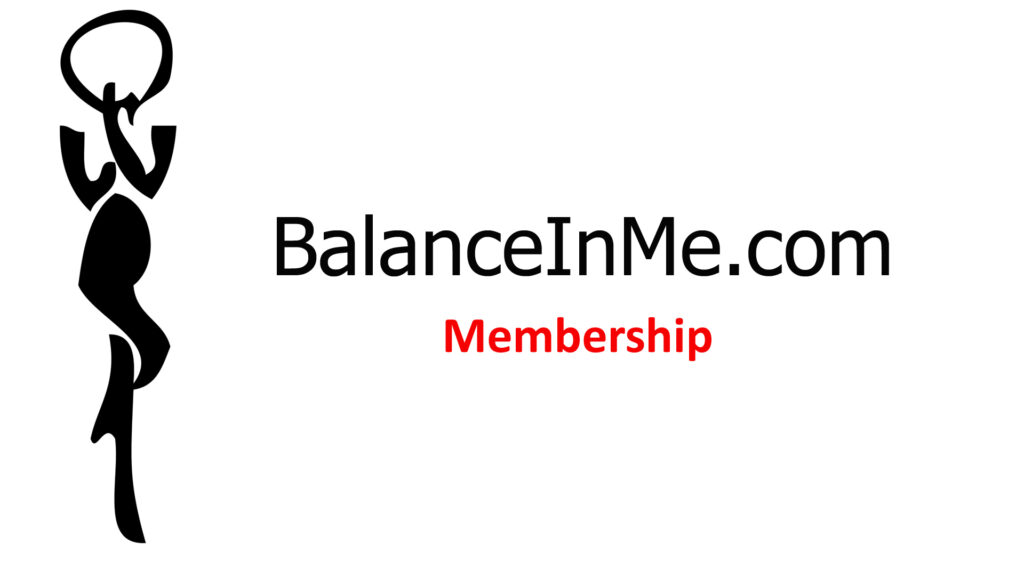 Ready To Join Our Inspirational Community?
Awesome!

Please Choose Your Level Of Support:
Mind Blowing Newsletter (Free)

1-2 Emails Per Week
Meditative and Transformational Audios, Videos and Articles

App Download (Free)

In-App Premium Membership ($7.49 USD/mo)

Premium Download Membership ($29/month or $99/year)

Access and Download Premium Content
Access and Download Featured Content
Max 30 Downloads Per Month

Commercial Rights Package ($999 one time)

Reseller rights to a bundle of 200+ audio meditations
Send email to direct[at]balanceinme.com for details
Thank You For Supporting Our Service!