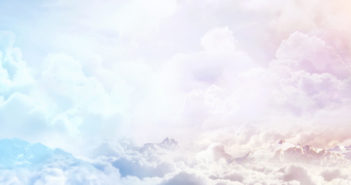 Program your mind to start lucid dreaming by listening to this powerful guided meditation.
It comes with relaxing background music to help you get into a state where lucid dreaming is possible.
If you've never experienced lucid dreaming before, you will be shocked at how powerful it can be.
Enjoy!